A success story of a customer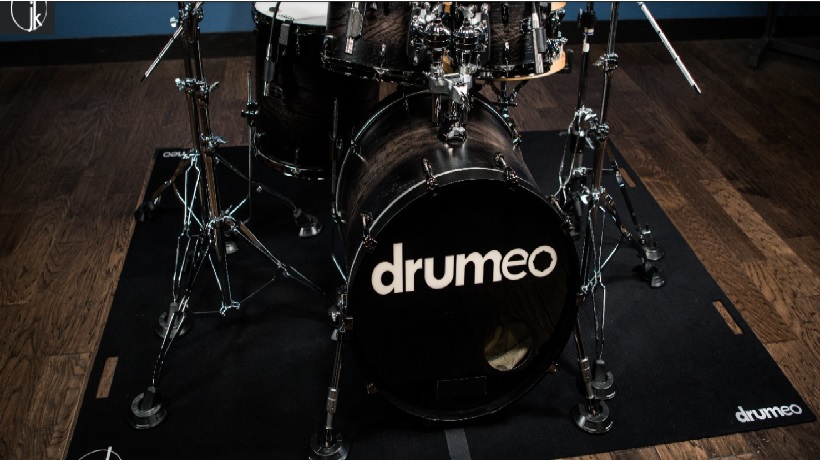 Our valued customer Joost Koopmans from JK Drum Systems tells enthusiastically on national radio about his successful product JK Drumplates,  in which our loop tape is processed.
With his invention he comes to rescue of many great drum artists of the biggest bands such as Metallica, Def Leppard and Rammstein!
(for people who do not understand Dutch, please see the picture)
Please do not hesitate to contact us if we can help you with one of our many hook and loop solutions. We will be happy to receive you and answer all your questions!
© van gestel agenturen 2023