Discover Aplix Intermold®: injected plastic hooks!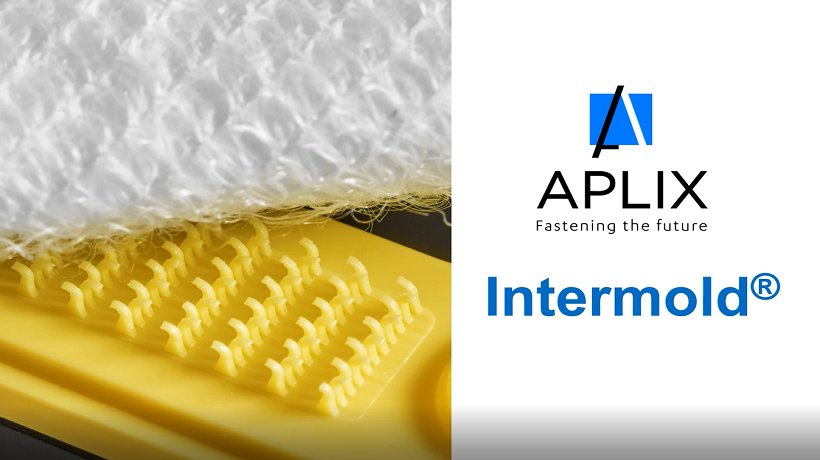 Discover Aplix Intermold® technology:
injected plastic hooks !
It is a breakthrough patented one-step injection molding solution which allows the creation of hooks directly into your plastic part.
▶️ No adhesives
▶️ Improved design
▶️ Cost savings
▶️ Environmentally friendly
▶️ Same properties as finished product
An ideal solution for technical markets such as Cleaning, Healthcare or Automotive.
You can see the Intermold movie on our
You Tube– & LinkedIn!
+31 (0)416 543 400
sales@gestel.info
© van gestel agenturen 2023