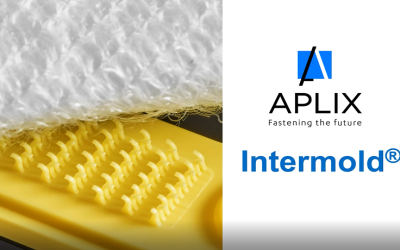 Discover Aplix Intermold® technology: injected plastic hooks ! It is a breakthrough patented one-step injection molding solution which allows the creation of hooks directly into your plastic part. ▶️ No adhesives▶️ Improved design▶️ Cost savings▶️ Environmentally...
Lees meer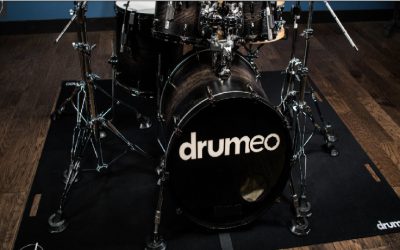 Our valued customer Joost Koopmans from JK Drum Systems tells enthusiastically on national radio about his successful product JK Drumplates,  in which our loop tape is processed. With his invention he comes to rescue of many great drum artists of the biggest bands...
Lees meer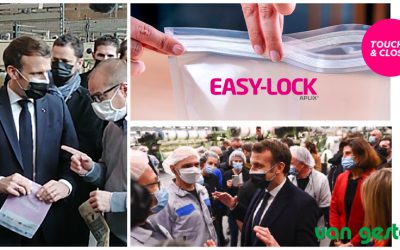 President Emmanuel Macron visited Aplix's factory in Le Cellier, France, February 11. Easylock by Aplix® reviewed by the French president! The President opened and closed the Easylock pouch and was amazed at the sensory effect of this innovative resealing solution. He...
Lees meer
More information or schedule a visit (online) ?
Please feel free to contact us and send an email to info@gestel.info or send us your details using the form. We will then contact you as soon as possible.
© van gestel agenturen 2023