What are your technical requirements please? We can offer wear-resistant, fire-retardant, fire-resistant, waterproof, breathable, insulating, lightweight, reflective, windproof and many more options. We also  regularly supply a combination of the above features.
Technical fabric
Fabric that may be subject to requirements such as wear-resistant, FR, etc.
What requirements do you have?
Light insulation
No 1 supplier US Army for isolation material. For clothing, tents, sleeping bags, gloves and shoes.
What requirements do you have?
Fleece / Softshell
Fleece and softshell with or without membrane, and/or EN20471 colours.
What requirements do you have?
Seam seal tape
Waterproofing of: seams, embroidery, bulletproof vests, medical cloth, etc.
What requirements do you have?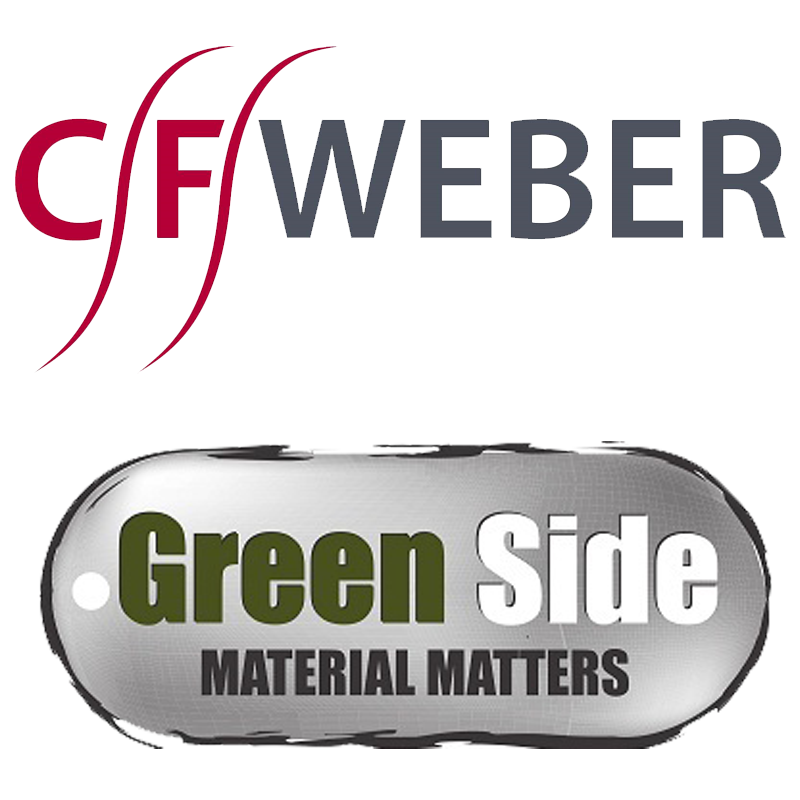 In the Benelux we have been representing the company C.F. Weber since 2000. This factory produces technical fabric, including Cordura®. Besides the large standard program, this German company likes to develop special products for/with its customers. C.F. Weber is ISO 9001 certified.
Since 2014 we represent the company Green Side from Warsaw. This Polish company  focuses on lighter technical fabrics as well as mesh/spacer.
Thanks to these two companies, we can offer a whole range from 15 to 990 denier. Plain weave, twill weave, panama weave, fantasy weave, ripstop, Jacquard woven logo and/or name. So much is possible!
In the Benelux we have been representing the company CCI Climashield from the USA since 2013. The insulation material Climashield is developed for customers who place extreme demands on the insulation material for clothing, sleeping bags, tents, gloves and shoes. They are the first supplier of the US military!
CCI has the ISO 9001:2015 certificate. The products are also Ökotex certified.
Possible options: extra light, fire retardant, stretch, Eco. Please feel free to contact us!
Climashield® slogan:
Don't listen to us, test it for yourself!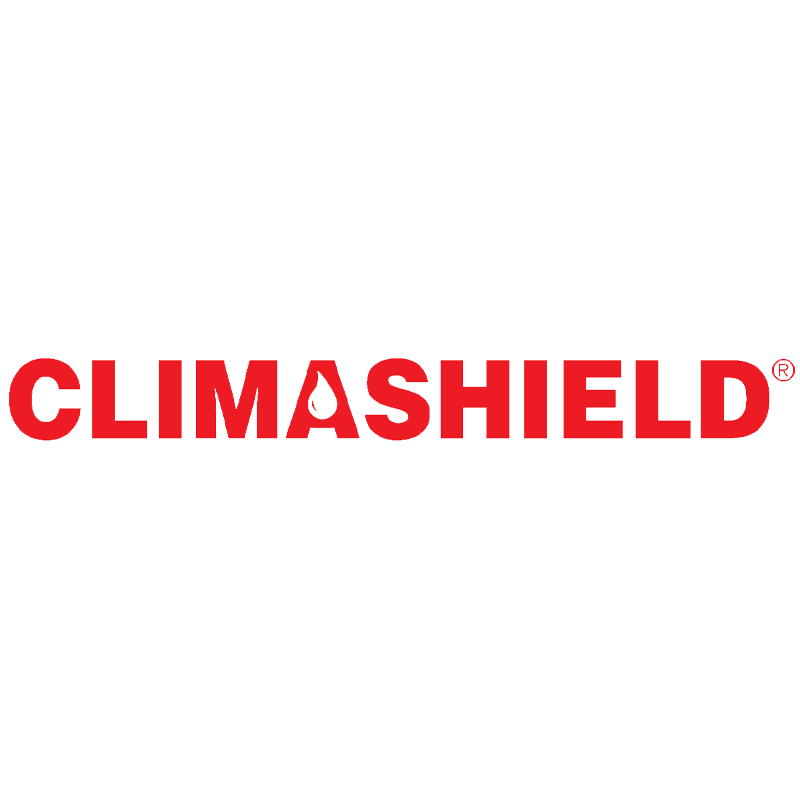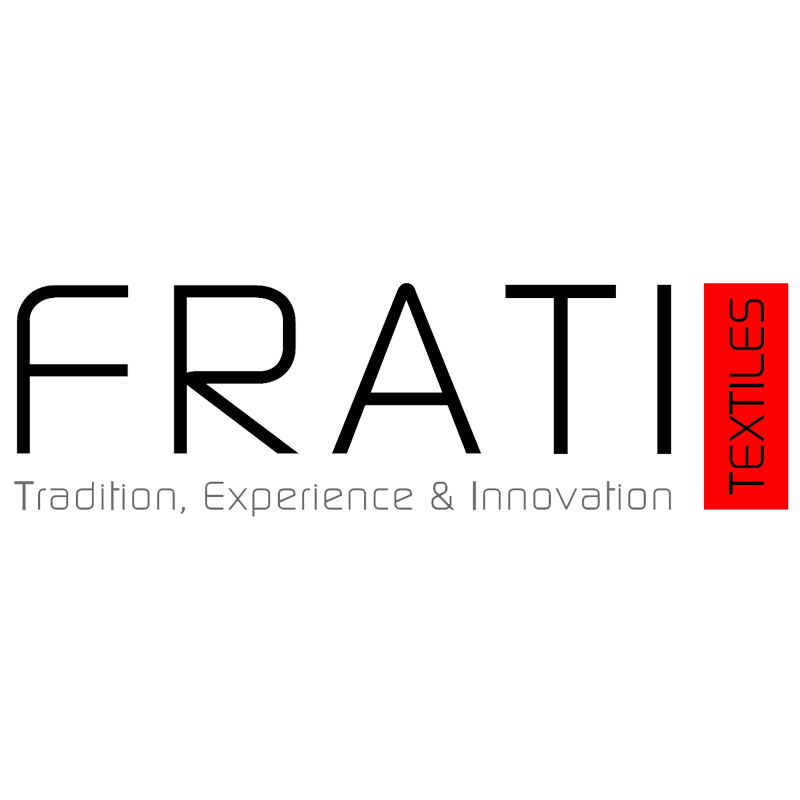 We have been representing the company Frati in the Benelux since 2019. This Italian company specializes in fleece, softshell and plaids.
Options: biobased, recycled pes, flame retardant, laminated with a membrane (2-ply or 3-ply), embossing, printing, Ökotex, EN/ISO 20471; feel free to ask!
In the Netherlands we have been representing the company Vetex since 2016. This Belgian company makes high quality products, is innovative and customer-oriented with an emphasis on waterproofing. In addition to the standard products, it also produces products with specific properties adapted to your wishes.
Seam seal tape ensures that seams, of a certain waterproof item, are waterproof. Also, we offer patches for the back of embroidery to ensure waterproofing. Other product lines: lamination for medical covers/aprons and foil for bulletproof vests.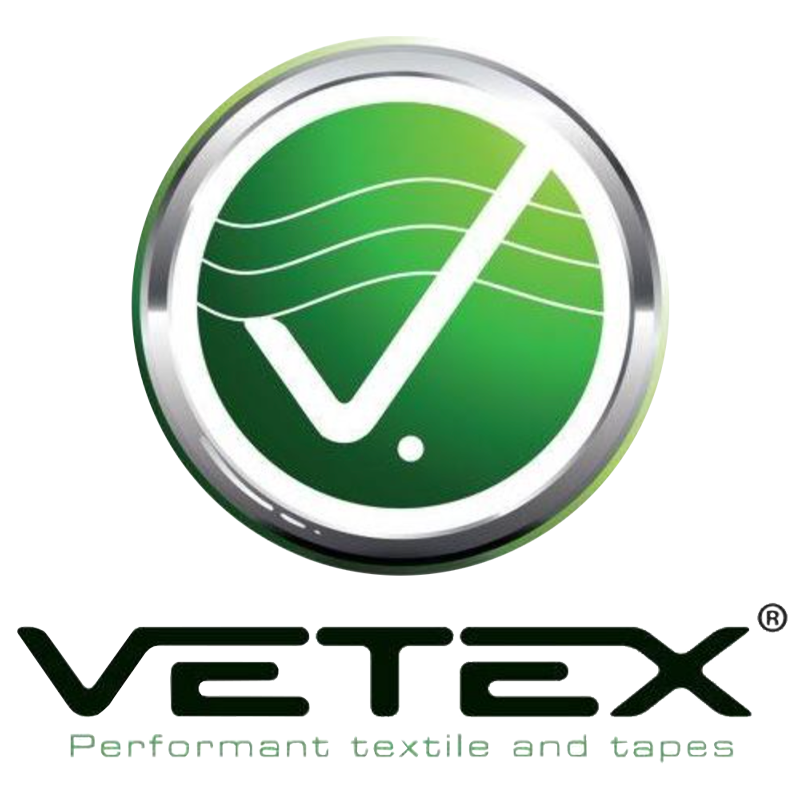 More information or schedule a visit (online) ?
Please feel free to contact us and send an email to info@gestel.info or send us your details using the form. We will then contact you as soon as possible.
© van gestel agenturen 2023